VISA TO JAPAN
One-stop Visa Application Service in Singapore
Visa Application Services to Japan
If you're contemplating a visa application for Japan and find yourself uncertain about where and how to begin, you've landed on the perfect website! Whether you're confused about the visa requirements or the process for a Japan Tourist Visa Application, we're here to help you get a visa to Japan!
VTL Travel provides a smooth visa to Japan application process, which includes a clear understanding of the step-by step lodging procedure as well as a necessary set of the documents to ensure that your Japan Visa Application is successful.
With our years' experience, we will make sure that all your application forms and required documents are in the right order and completed in accordance with the standards of the Embassy of Japan. This will minimise the possibility of visa rejection and save your time & effort.
To obtain a landing permit in Japan, the requirements include a valid passport and a visa.
We offer assistance with the application process for the following categories of Japanese Visas:
Application Fees for Visa to Japan
Visa Type
Nationality
Consulate Fee (SGD)
Service Fee (SGD)
Total (SGD)
Business & Tourist Visa
Single-entry
Others
$31
$80
$111
India
$8
$80
$88
Business & Tourist Visa
Multiple-entry
Others
$61
$100
$161
India
$8
$100
$108
Transit Visa
Others
$7
$80
$87
India
$1
$80
$81
Transfer of a Visa
All passport
$0
$80
$80
Step by Step Procedure for Visa to Japan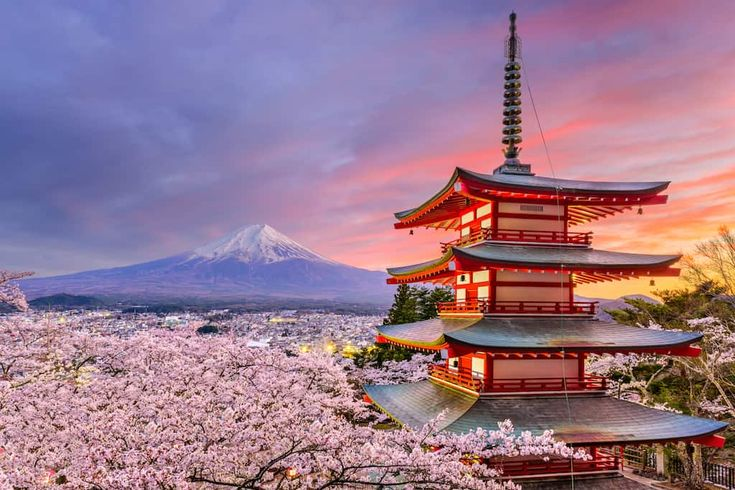 Check if you need visa to Japan
Check if you need to obtain a visa to Japan or whether your nationality falls into one of these countries and regions with visa exemption arrangement with Japan.
Residents of certain countries, including various European countries, Canada, the United Kingdom, New Zealand, and South Korea, are exempted from the need to apply for a Japanese Tourist Visa.
List Of Countries & Regions With Visa Exemption Arrangement With Japan
1 Check if you can apply visa to Japan in Singapore
Japanese Embassies and the Japanese Government accept applications from Singapore passport holders or foreigners who are holding a long-term residence in Singapore (DP, SP, EP, WP or LTVP).
Short-term residents, tourists, and temporary visitors have to apply for a visa in the Japanese Embassy or Consulate in their home countries. Exceptions are provided to foreigners holding an original Certificate of Eligibility issued by the Ministry of Justice of Japan whereby a person can apply for a visa to Japan even being a short-term visitor in Singapore.
2 Check the validity of your passport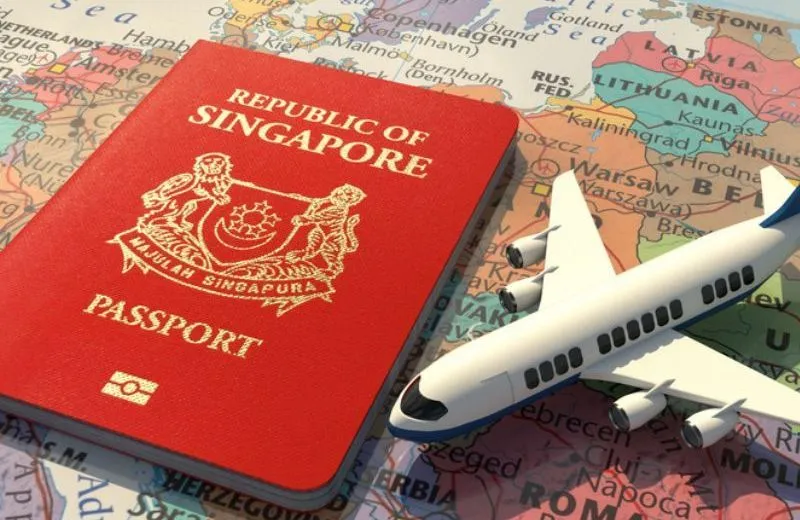 You must have at least 2 empty pages in your passport. The passport must be valid for at least 6 months beyond exit date from Japan.
3 Choose the visa type
Choosing the right Visa type is important in the Visa application process and it depends on your tourism purposes, be it visiting friends or for business. You wouldn't want to go back to the Embassy or Consulate.
1) Tourist Visa
Japan Tourist Visas are granted to foreign residents and applicants who are travelling to Japan for a short-term stay for the purpose of tourism (sightseeing, visiting friends and relatives, leisure) or business (business talks, after-sales service for machinery imported into Japan), medical check-up and medical treatment. Through our travel agency, we will help you to apply online and ensure that the online application for a short-term visa will be successful.
2) Business Visa
A multiple entry visa to Japan grants applicants travelling to Japan for business purposes such as business talks, contract signing, after-sales service for machinery imported into Japan, etc.
3) Transit Visa
A transit visa to Japan is granted to applicants who are travelling to the 3rd country through Japan. Transit visa can be with a single or double entry, where each entry cannot exceed 15 days.
4) Transfer of Visa
If an applicant has a valid visa in their old passport to Japan, with the remaining validity of more than 1 year, they can arrange a transfer of this visa to their new passport. For additional information, visa application documents, fees and the list of the required documents, refer to the Transfer of visa to Japan requirements and fees page or the Japan Evisa website.
Check Detailed Information, Fees And The List Of The Requirement Documents For Each Visa Type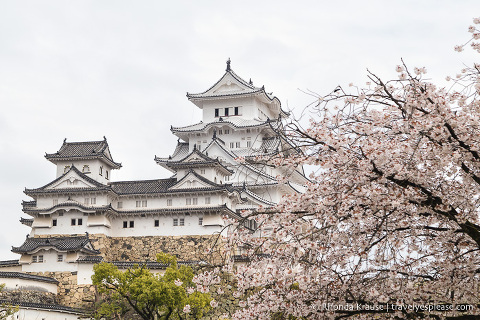 Submit the required documents to us, and we will process the visa application for you
You can submit all the documents to us by:
1) Submit in person at our office
Office address: Level 2, 15 Beach Road, Beach Centre, Singapore, 189677 Opening hours: 10am – 6pm, Monday to Friday (closed on weekends and public holidays) Email address: hello@vtltravel.com Contact number: +65 8077 2073
OR
2) Send documents by courier
Save your time, just mail us the documents to our office address.
To complete the application submission, payment must be made using a credit or debit card. Our team will meticulously review all documents before forwarding them to the Embassy for processing.
In the event of missing, invalid documents or additional documents are required, resubmission is necessary. Upon successful submission and approval, the eVisa approval notice will be promptly delivered to applicants via email.
Contact Us Before You Submit The Documents
Collect your passport
We will give you a call when your passport with the visa affixed is ready to collect. You can come to our office to collect in person or we can arrange the delivery to your place.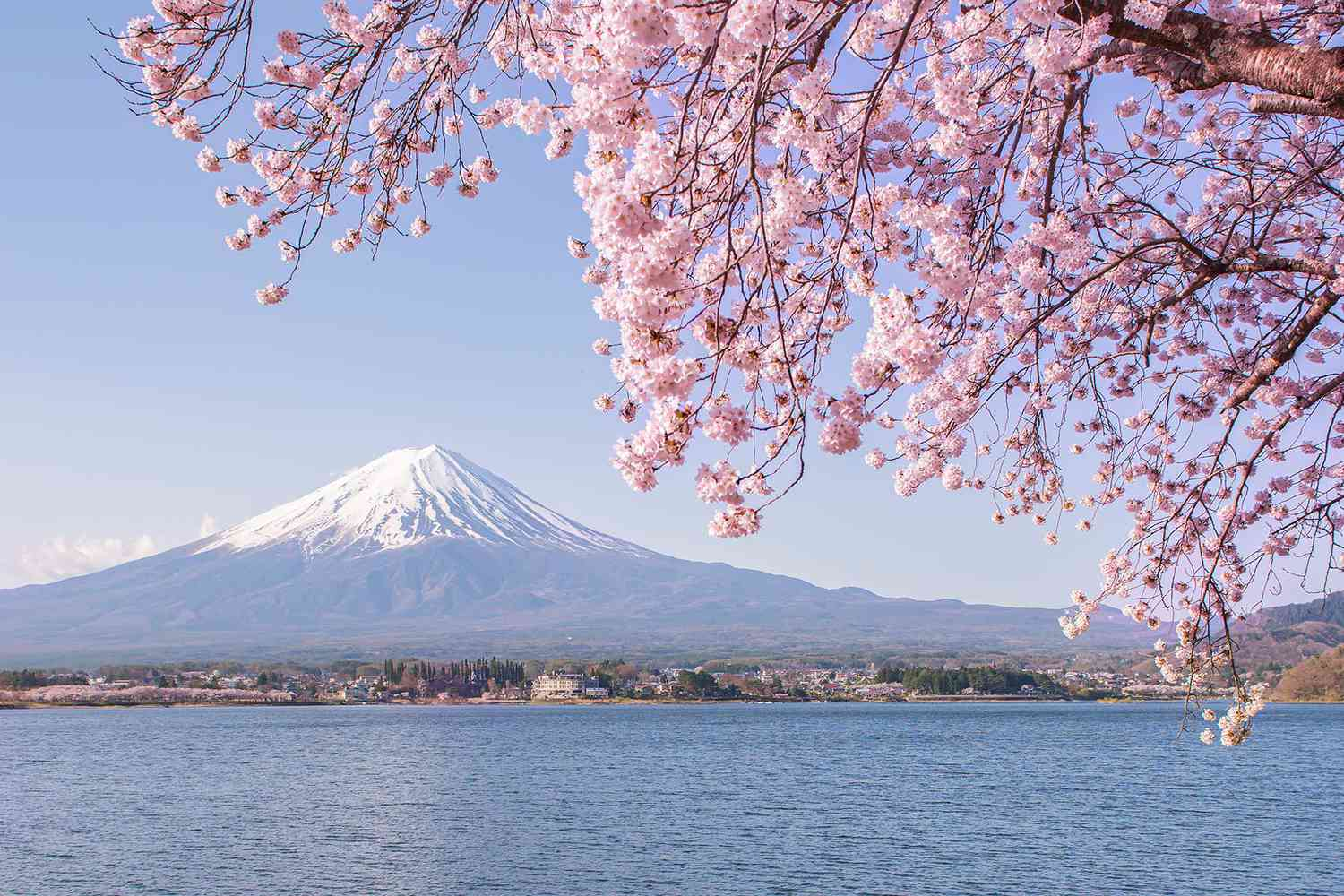 Any Further Questions? Contact Us Now
We are a STB (Singapore Tourism Board) licensed tour agency. STB Licence Number: TA03084
Reach out to us
If you have any questions or enquiries about the visa or tour, you can always find us in the ways below:
Address
Level 2, 15 Beach Road, Beach Centre, Singapore, 189677 (Appointment needed before coming down)
+65 8077 2073
hello@vtltravel.com
Business Hours
Mon- Fri: 10:00 AM – 06:00 PM
Enquiry Form
We will get back to you within 3-4 hours. If it's urgent enquiry, just simply call us for the faster reply.
Your Full Name:
Your Contact Number:
Your Email Address
Your Nationality
Choose your visa type
When do you plan to visit Japan?
Submit
Why VTL TRAVEL?
We are STB licensed Singapore tour agency
You don't need to fight for reservation slots
We check all the documents for you
So YOU can save your time and energy!
FAQs about Visa to Japan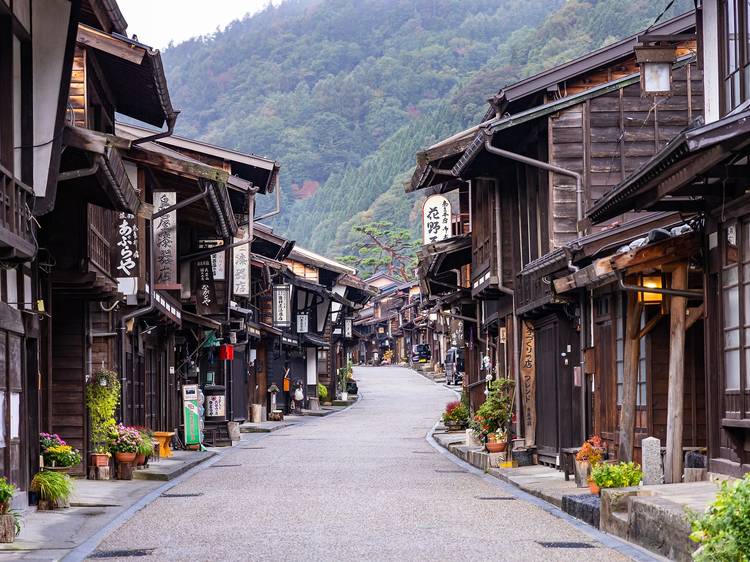 Who Needs a Visa for Japan?
Whether you have to apply for a visa before you travel to Japan, depends on two things:
Your nationality: Citizens of several countries are exempt from holding a visa when they travel to Japan for short-stay purposes (tourism, social visits, business, etc). The policy allows them a visa-free stay of up to 90 days. Whether you have to apply for a visa application in Japan is dependent on your home country. Citizens from countries such as Singapore and Malaysia are permitted to enter japan without a tourist visa for up to 90 days.
The length and purpose of your stay: Even citizens of visa-exempt countries have to apply for a Japanese Visa if they want to enter the country for employment, studying, marriage , or any other long-term purpose, or a purpose which requires them to work.
Are there other ways to apply for Japan tourist visa?
Yes! Japan recently started issuing, e-Visas. Tourists are now able to go to the Japan evisa website, where they can get their visa online. It is as easy as just completing the visa application form with the needed document
s and just waiting for a response.
How Long Does it Take to Process a Japan Visa?
Normally, after submitting the Japanese visa application form, the Japan Visa is processed within five working days, starting from the time that the Embassy or Consulate receives your completed application. However, if they need further documentation from you, it will take longer. If they have to refer your visa for further examination to the Ministry of Foreign Affairs in Tokyo, then the processing time for your Japan Visa could be extended to over a month.
As such, make sure to start the application well in advance of the time you intend to travel.
I want to postpone my travel. Until when is my visa valid?
The period of validity of a single-entry visa (that becomes invalid as soon as once you enter Japan) is basically three months. Enter Japan within three months of the issuance of the visa. If you wish to postpone your travel for longer than three months, you will be required to make another visa application.
Why was my visa application not accepted?
If any of the following cases apply to you, your application may not be accepted.
(1) Applications from persons holding Japanese nationality
(2) The application is made to the Japanese Embassy / Consulate General outside your country (region) of birth or country (region) of residence
(3) You currently hold a valid visa or re-entry permit
(4) Your previous visa application to visit Japan for a specific purpose was rejected and you reapply to visit Japan for the same purpose within six months from the rejection
(5) The visa application is already being processed at a different Japanese Embassy / Consulate General
(6) There are some errors or omissions in the submitted documents
(7) The period of validity or the visa attachment space of your passport is insufficient
(8) The application is made by a person who does not have the qualifications to make a proxy application
(9) An application for issuance of a Certificate of Eligibility is still pending
Contact Us If You Have More Questions